At Clean As A Whistle our motto is simple:
"We handle your dirt and grime with style and class."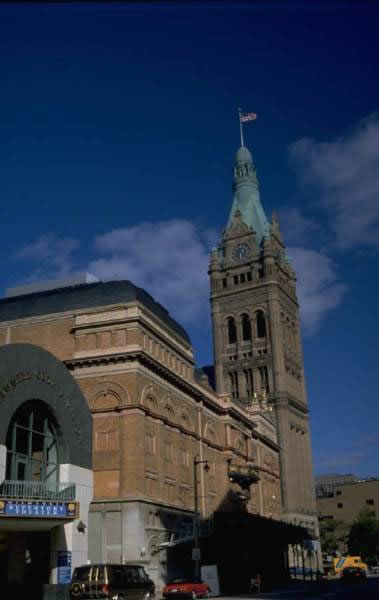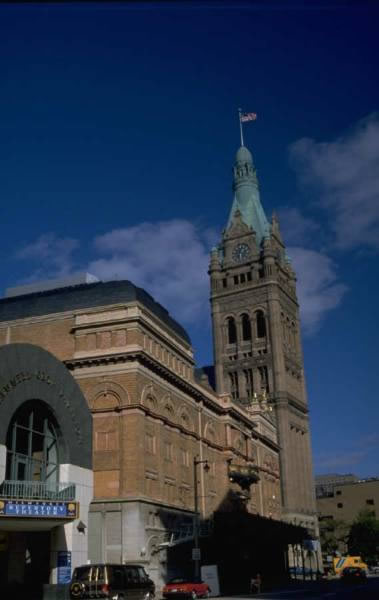 Whether it is commercial buildings, warehouses, schools, festival grounds, or industrial facilities, you can trust us to provide 100% service satisfaction. We have different programs to fit your needs as well as your budget. We always strive to maintain a high level of training and expertise, so each and every customer will receive the same high quality service no matter which member of our team they are working with.
Clean As A Whistle Cleaning Service L.L.C. is a WBE, MBE, EBE owned and operated business serving Milwaukee and surrounding areas since 2006. Our workforce is trained to provide the absolute best in cleaning and restoration, we never settle for anything less than perfection. Clean As A Whistle is a fully insured and bonded company, with certificates available upon request.
CONTACT US TODAY FOR FREE ESTIMATES
414.455.3866